OUR MISSION IS...
Making Merchant Sales
Competitive
Our mission is to bring technology and payment companies together in a way that benefits individual merchant sales professionals. We believe in the agent distribution model while embracing the changing payments landscape.
TRAINING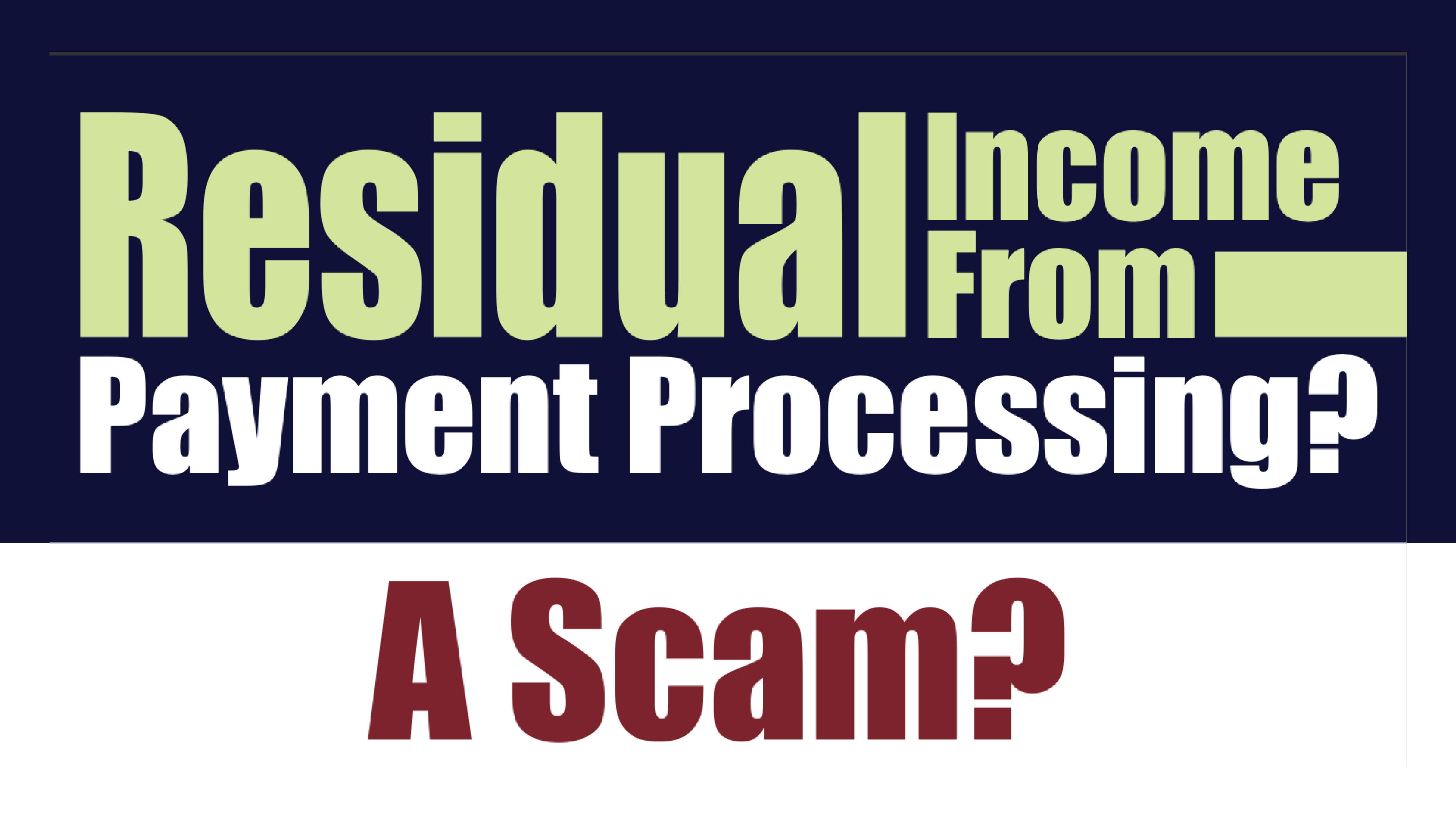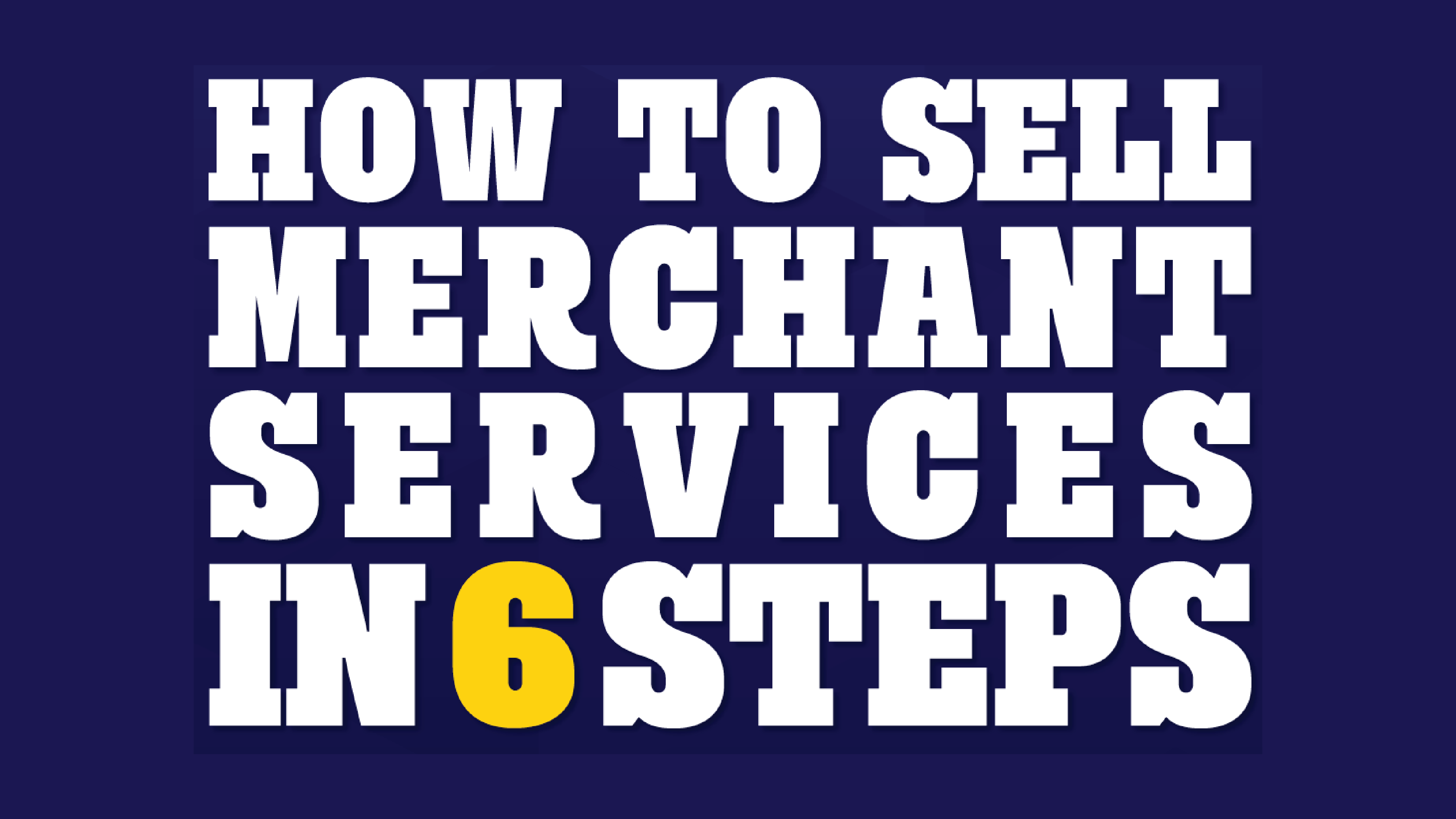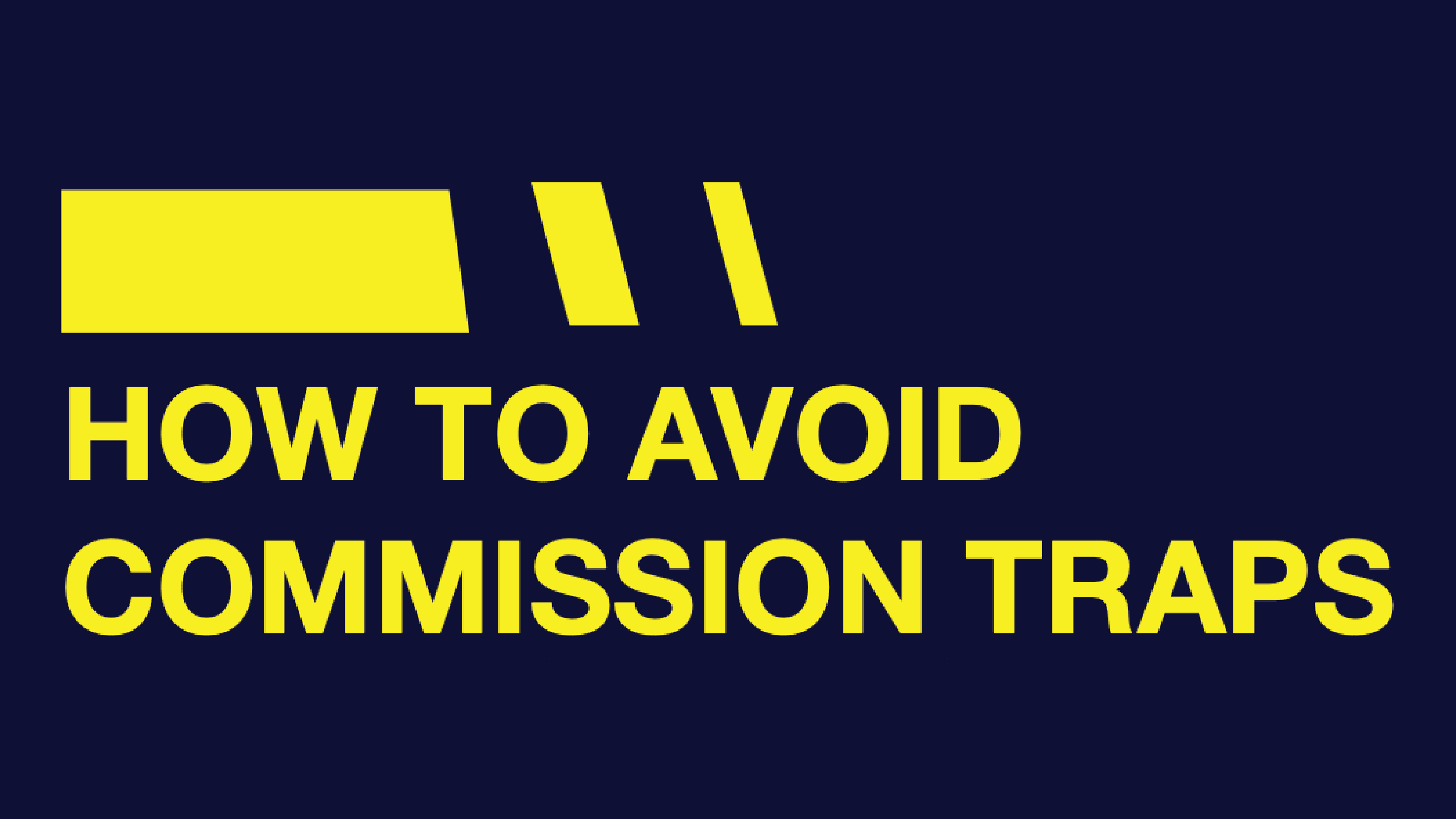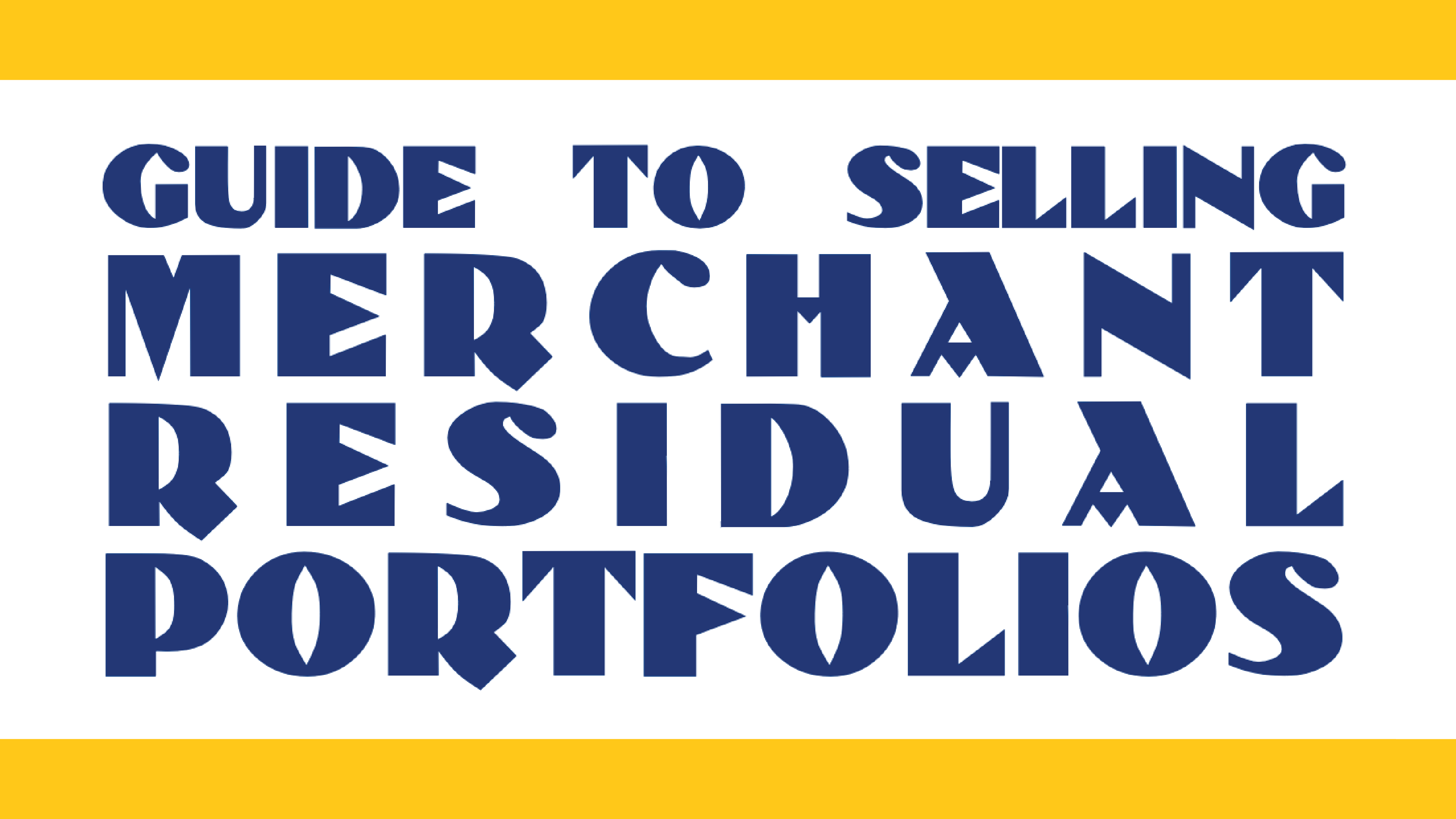 New to Merchant Services?
Here are some resources to help get you started.
EBOOK
How to Sell Merchant Services in 6 Steps
If I could write one short document, go back in time, and deliver it to myself, what would I write?
In this eBook you'll learn how to get to the next level. Let's jump-start your merchant sales career, starting right now!
LEARN MORE
BLOG
What is Merchant Services? Selling Payment Processing
The core definition of merchant services is very simple. Merchant services is literally transferring money from a customer's bank account into a merchant's account. In this episode I'll go back to the basic nitty gritty information.
READ MORE