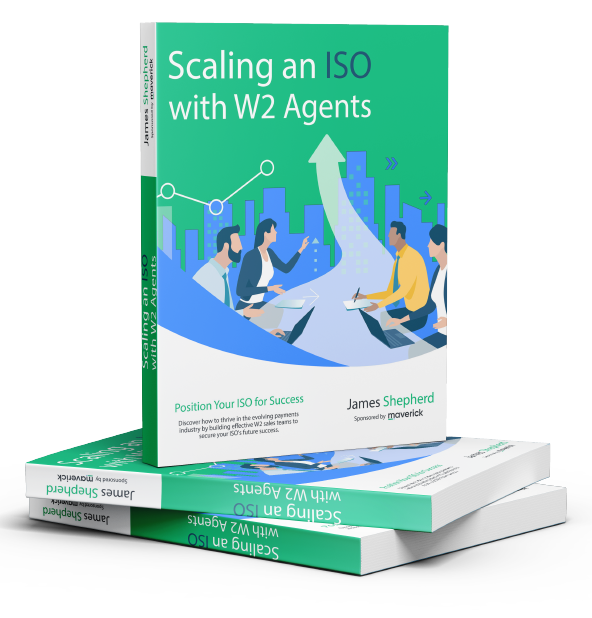 Discover how to thrive in the evolving payments industry by building effective W2 sales teams to secure your ISO's future success.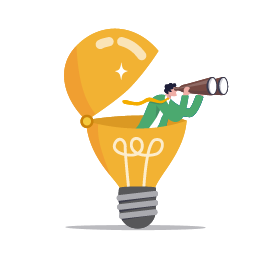 Discover the Future of the Payments Industry
Explore the rise of 'Super ISOs', the potential of local W2 sales teams, and use this eBook to navigate the changing payments industry.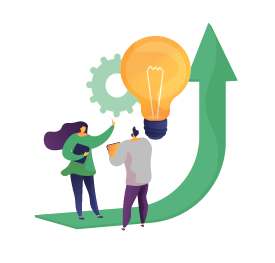 Master the Art of Sales Managment
Discover the secrets behind top-performing sales teams, from setting clear standards to leveraging top strategies, to elevate your team's sales performance.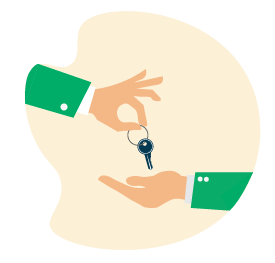 Unlock the Power of Maverick's Tools
Partner with Maverick to access a branded toolkit, including Digital Merchant Apps and Residual Reporting, that enhances your operations and propels your ISO growth.